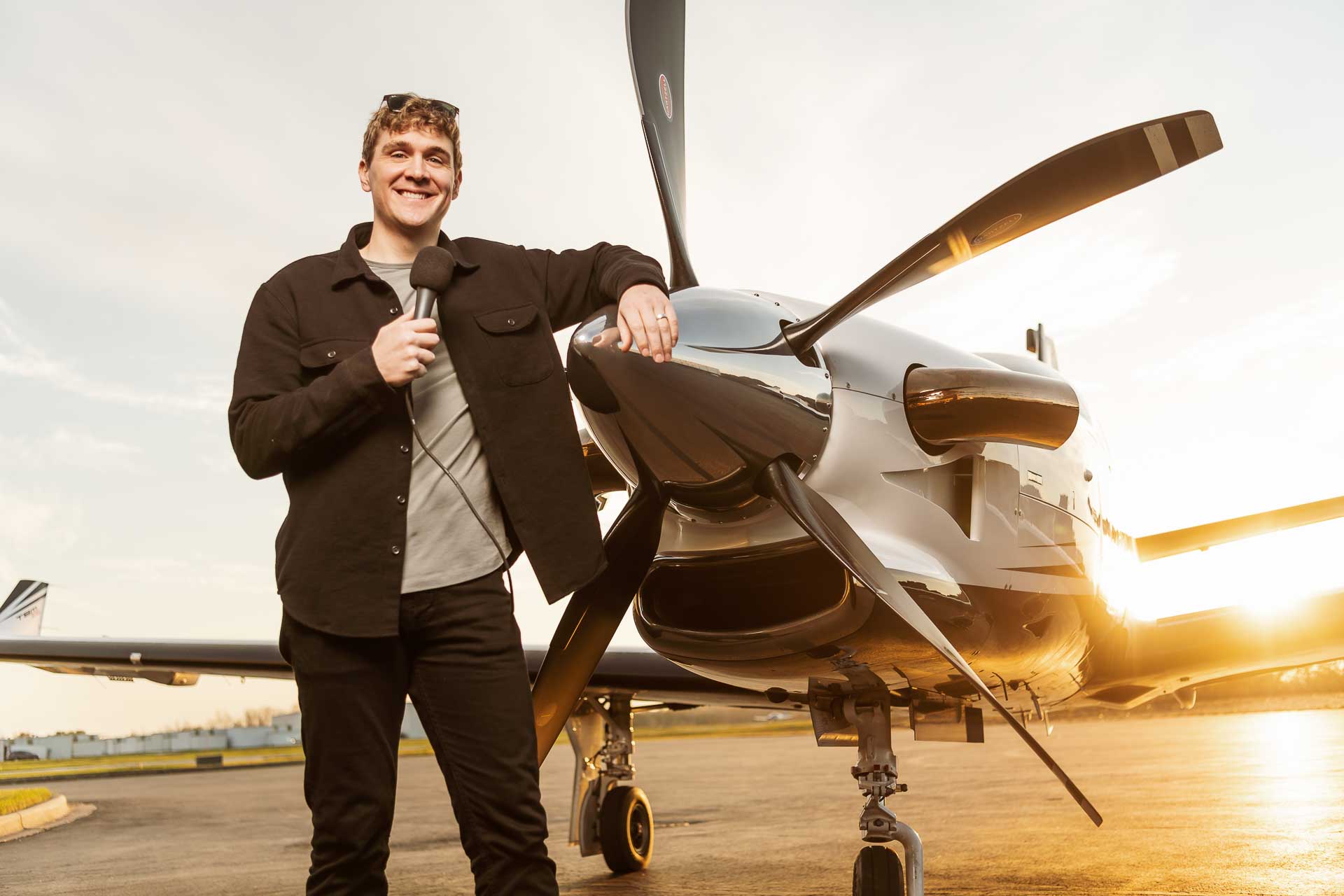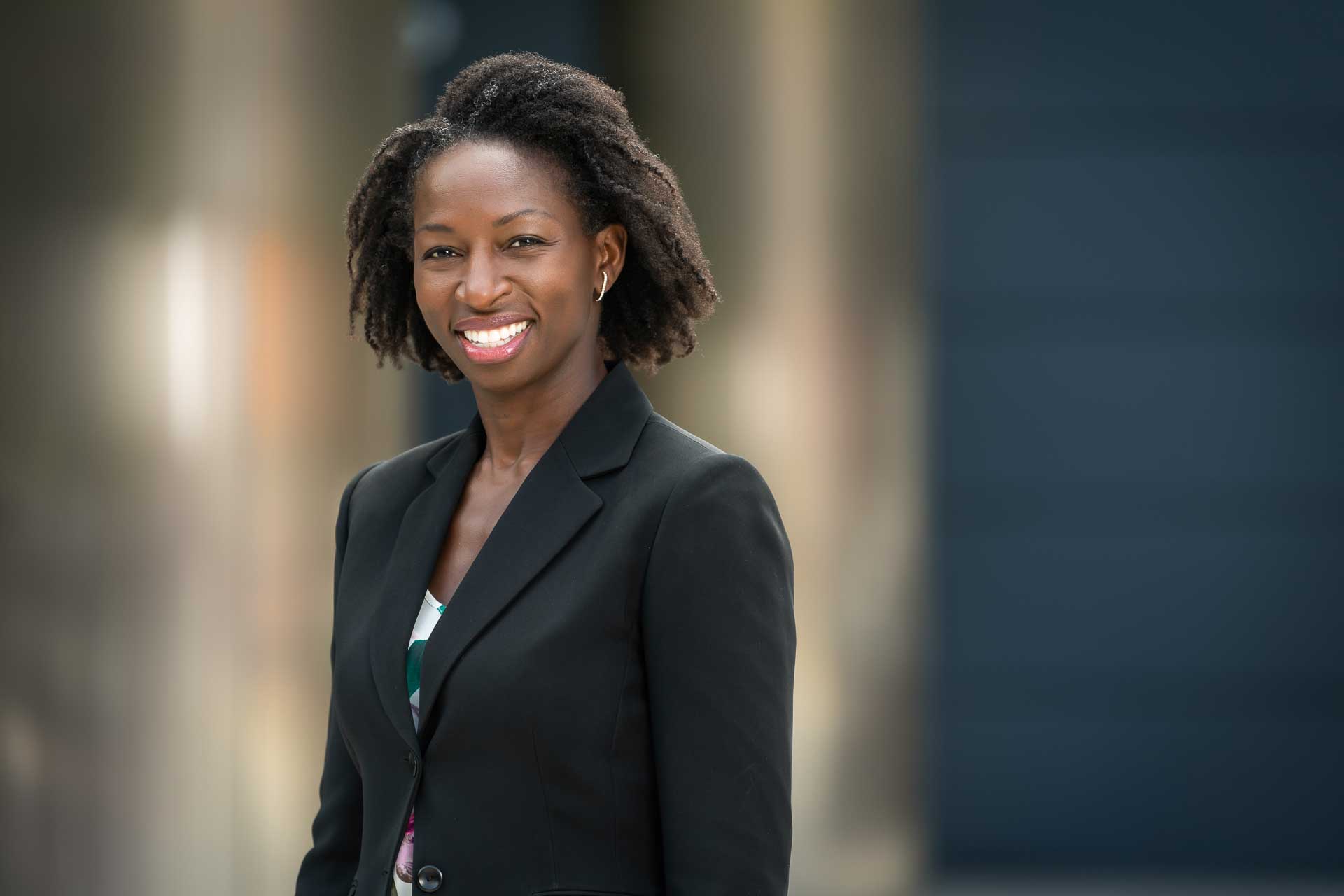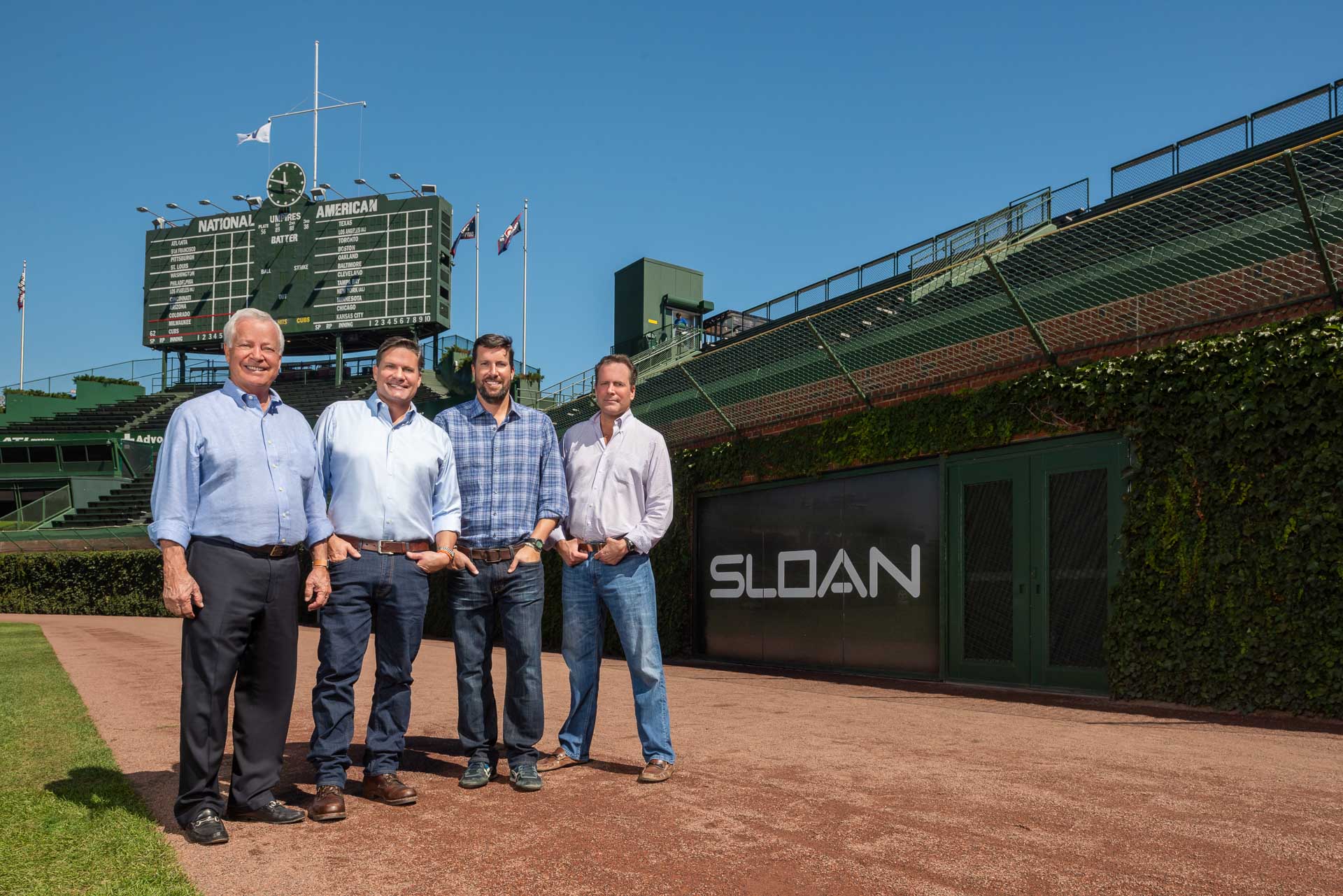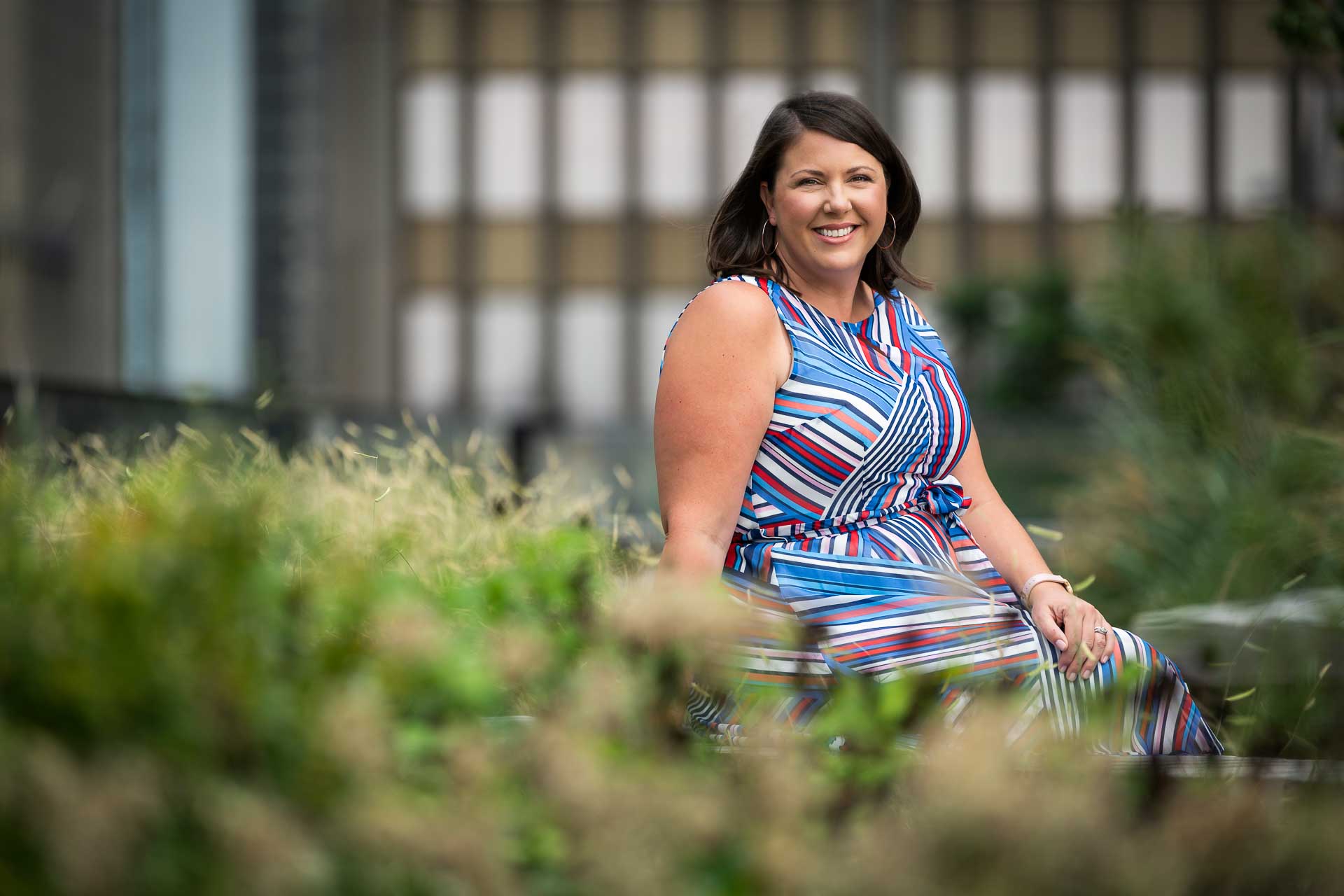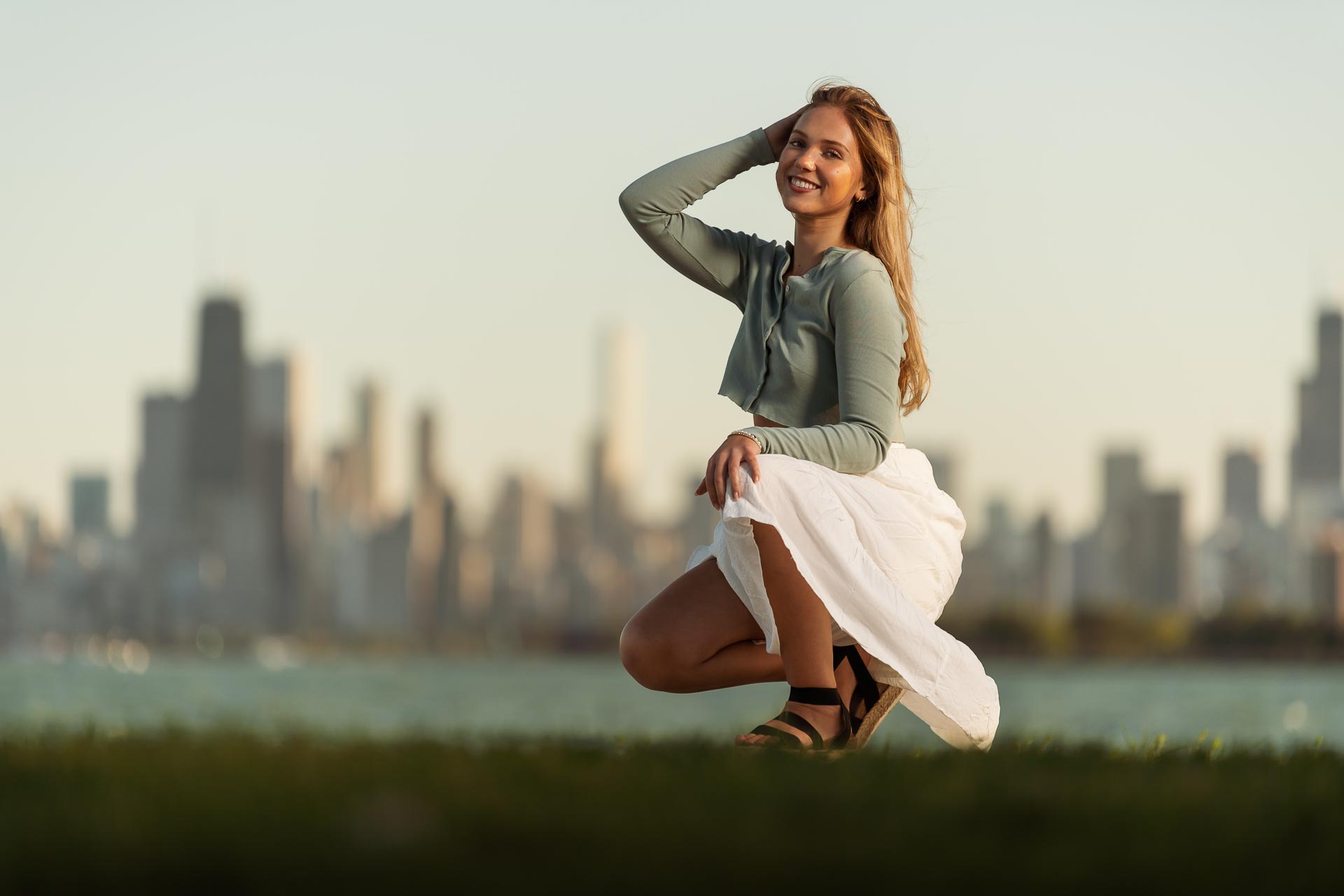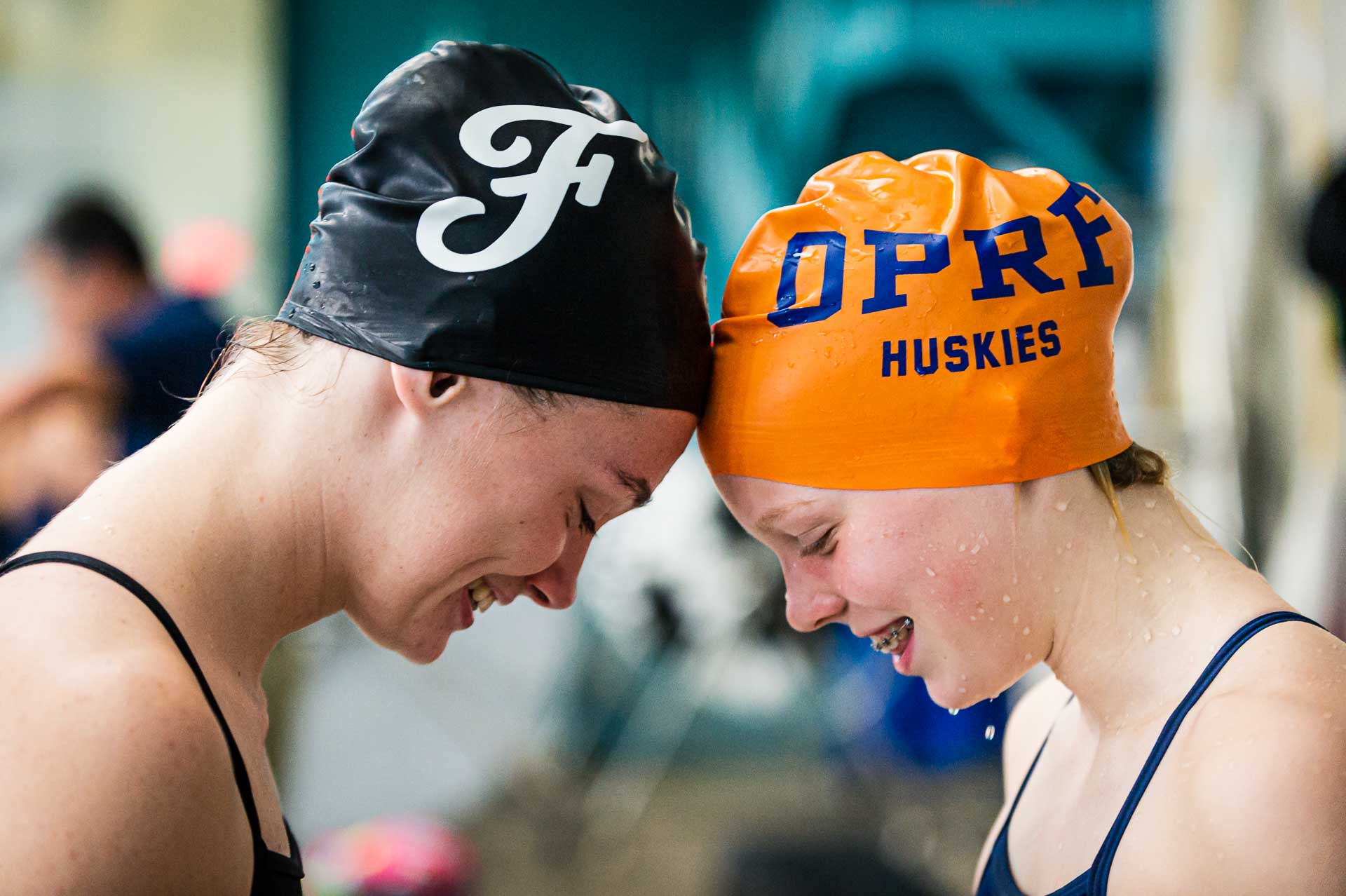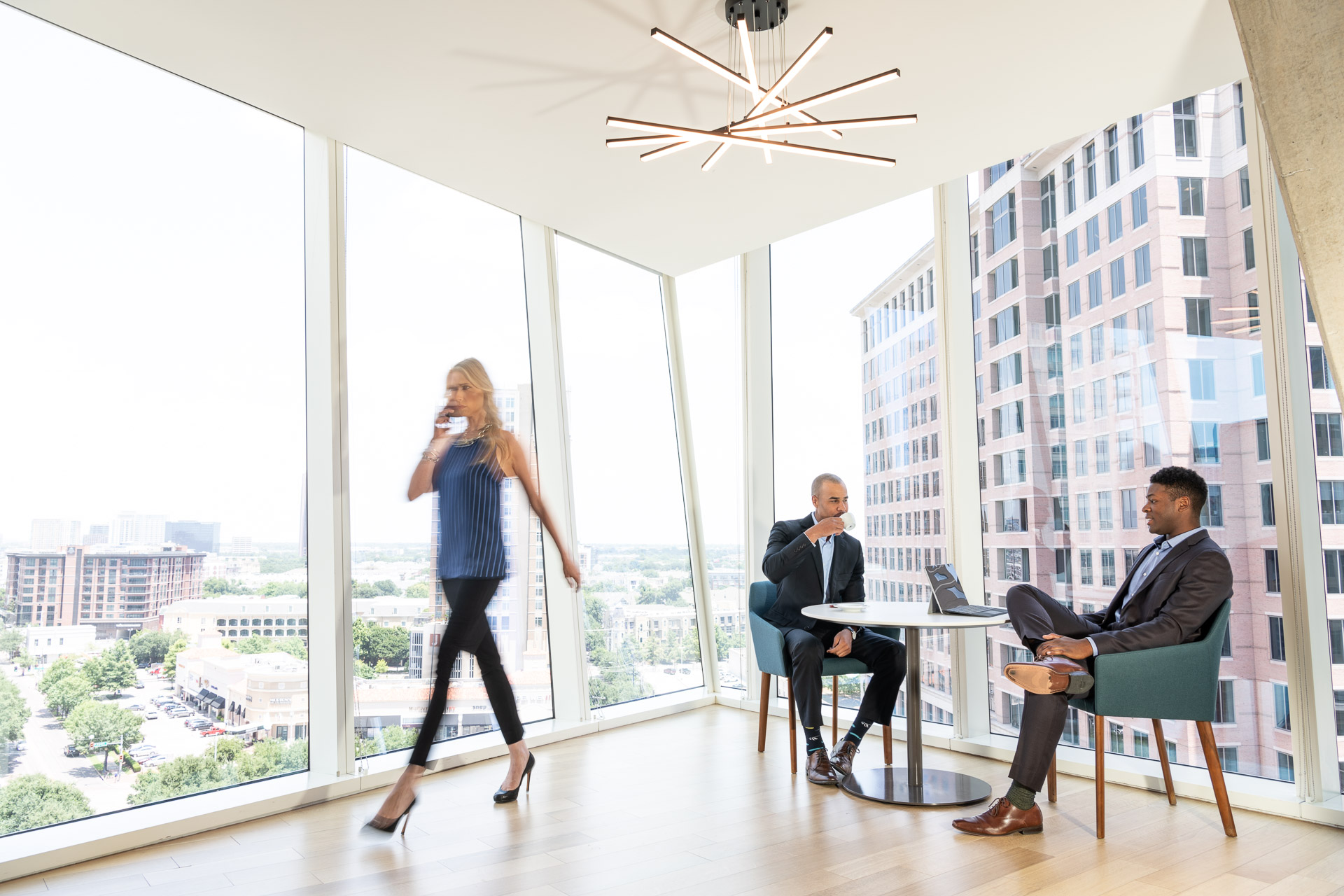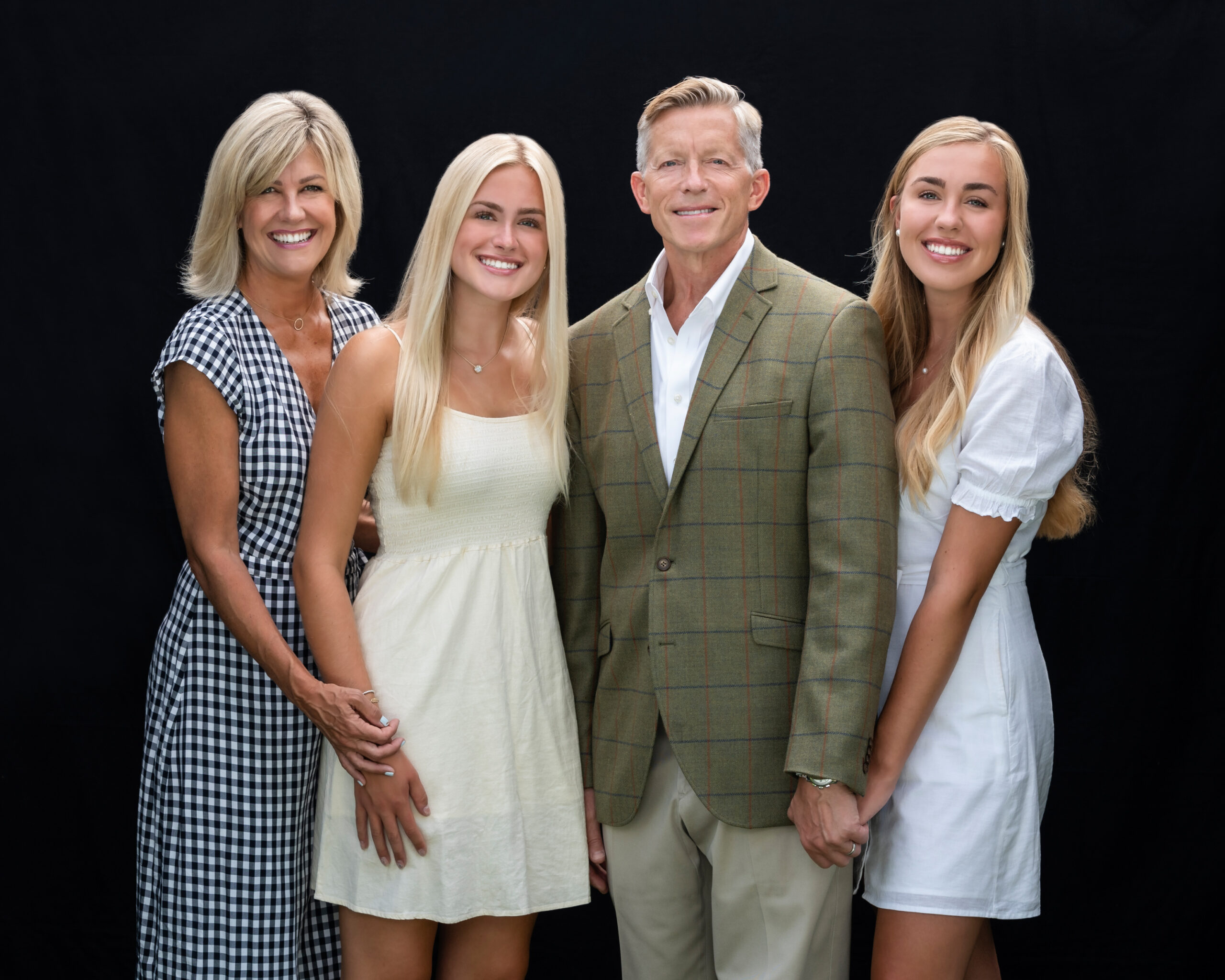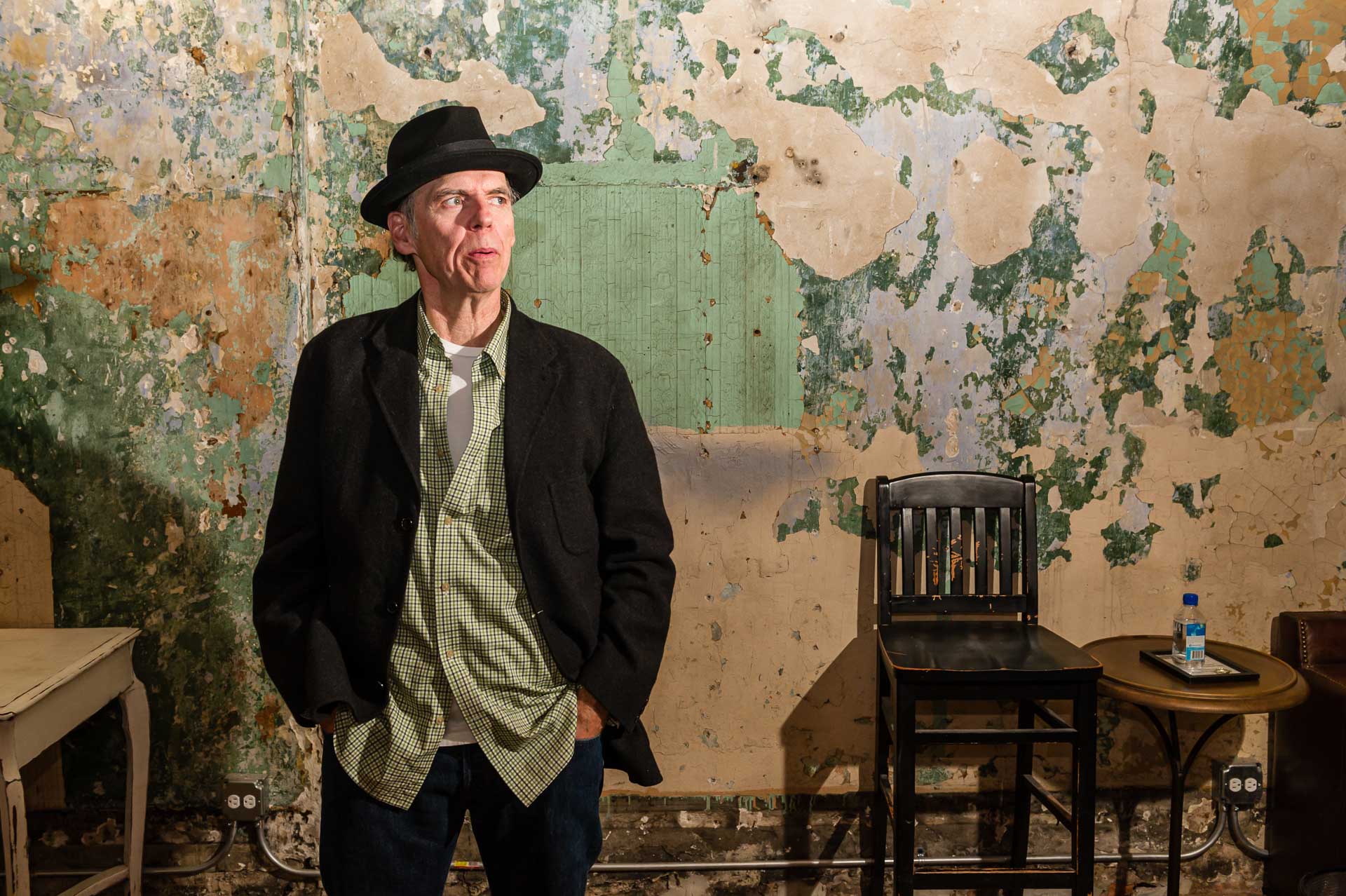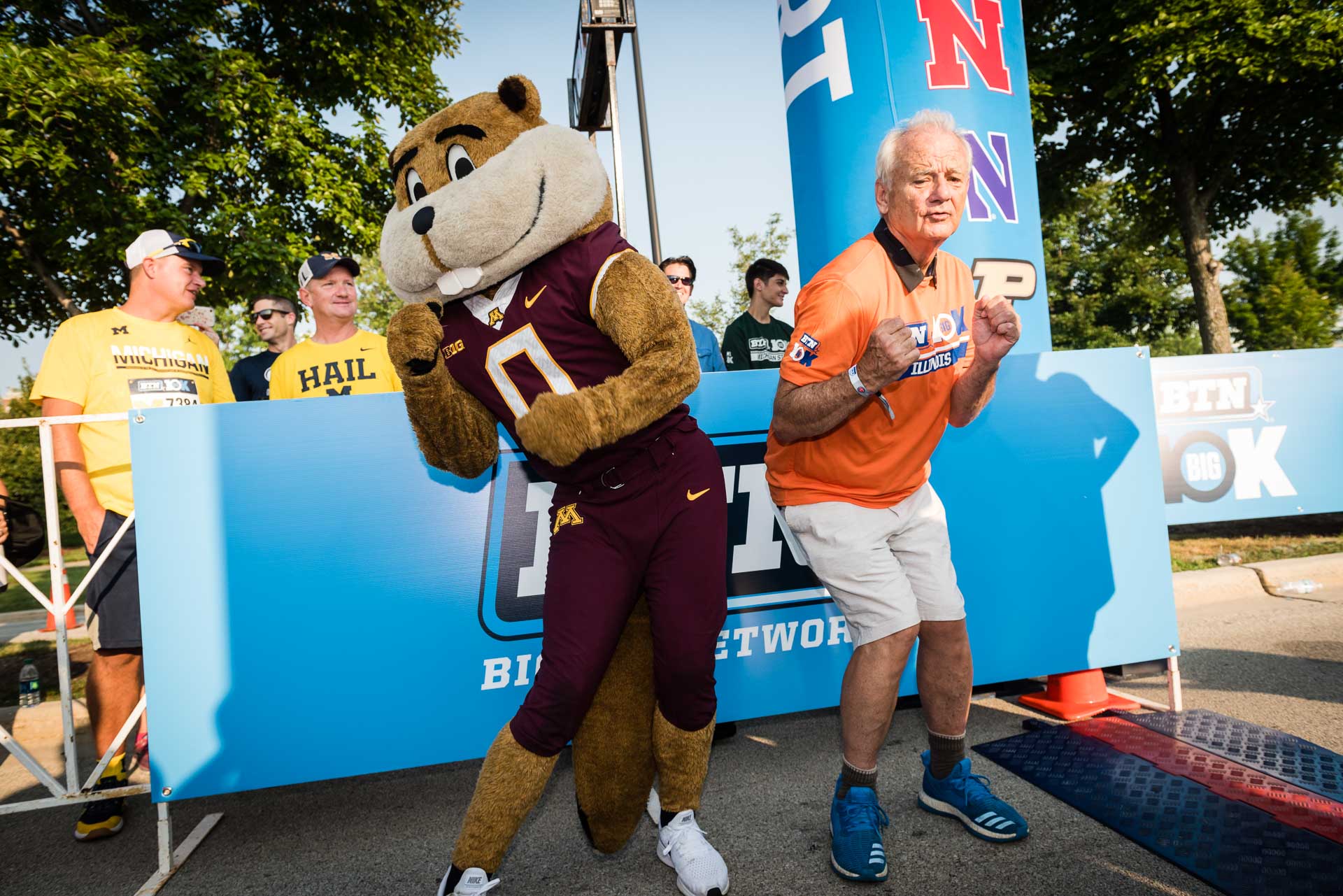 20180912_Sloan_WF_226-jpeg50_screen_high
matt-kosterman-Kaveny+Kroll_0491
matt-kosterman-seniors-200919-Lindsay-452
matt-kosterman-170919_OPRF_Swim_327-1
matt-kosterman-lightcube-200815-Wahlfeldt-876
matt-kosterman-141122_Hiatt_Thalia_Hall_1916
THE BALD GUY BEHIND THE CAMERA
---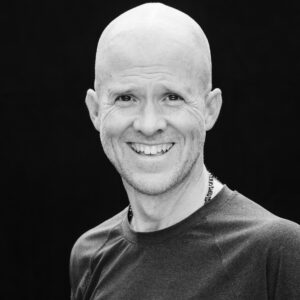 "Wow! That was fun!" is why Matt's still in the business—especially when it comes from someone who was just saying how much they hate having their picture taken.
With his ability to connect, natural curiosity, and passion for learning, Matt creates images and film as distinctive as they are authentic. His versatility translates into compelling images, whatever their subject, and from executive portraits to brand videos and corporate lifestyle, he brings everything to every shoot, capturing powerful, dynamic images in a flash, and revealing something new about each and every subject.
Originally from Wisconsin, Matt has lived in 14 cities. But the Chicago area became his home in 1997, after five years at Eastman Kodak Company, when he founded DeltaQuest Imaging, the country's first all-digital portrait lab. DeltaQuest became a leader in the field of color management and print for some of the most talented portrait photographers in the country. While running the lab and photographing his young kids, however, he was convinced to start photographing children professionally, and in 2007, Inspired Impressions was born.
Since then, he's sold the lab and continued photographing kids with his unique, lifestyle technique. He's also leveraged his broad photographic knowledge, acquired over nearly 25 years, and, with the freedom, photographed all sorts of assignments. For example, despite his primary focus on executive portraiture and corporate lifestyle photography, you can find five of his Wrigley Field shots in the MLB retrospective "A Century of Wrigley Field," and the corporate headquarters of Sloan Valve is a veritable gallery of his industrial fine art work.
When he's not taking pictures, you can find him practicing yoga, expanding his consciousness, or watching his amazing daughters grow too fast.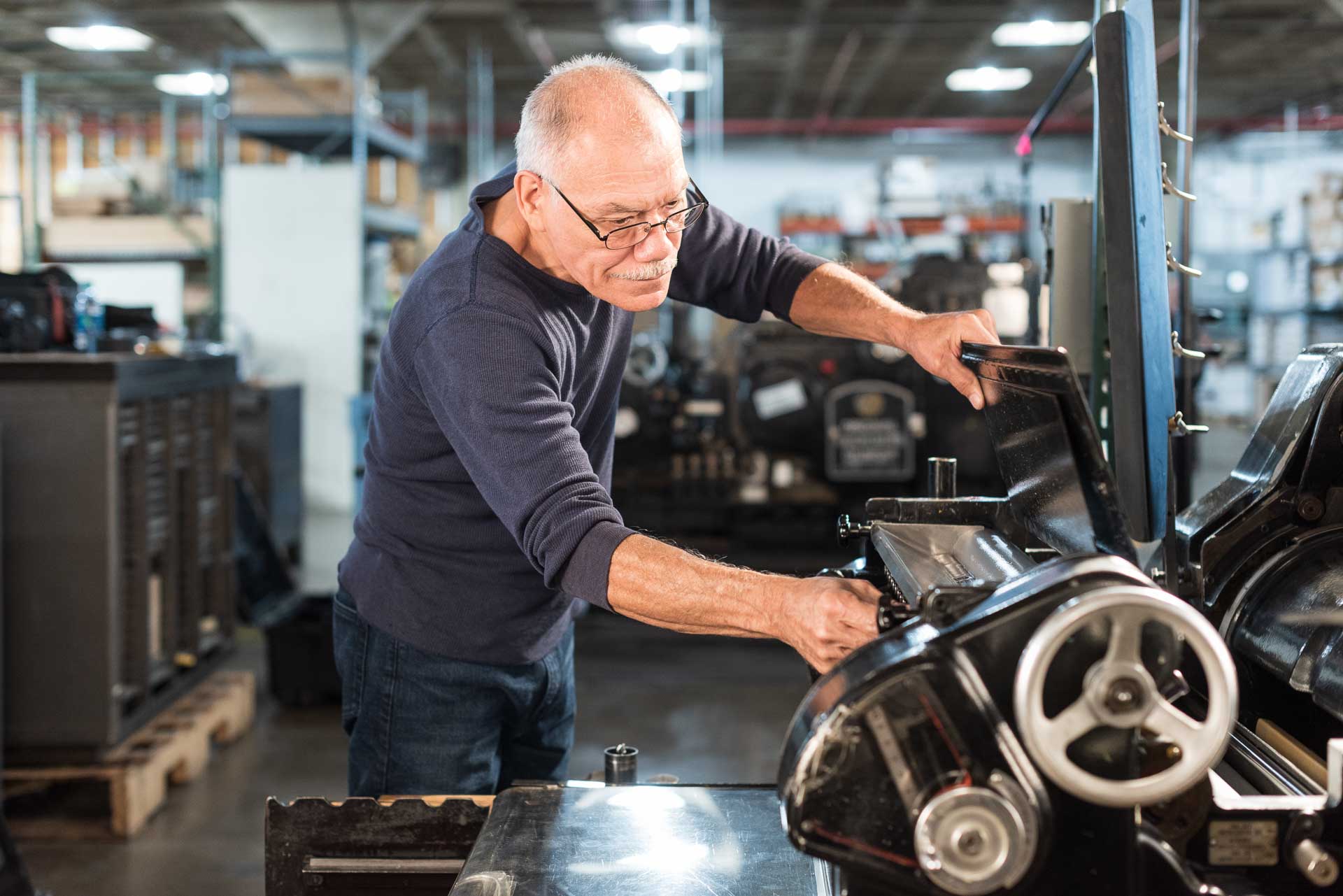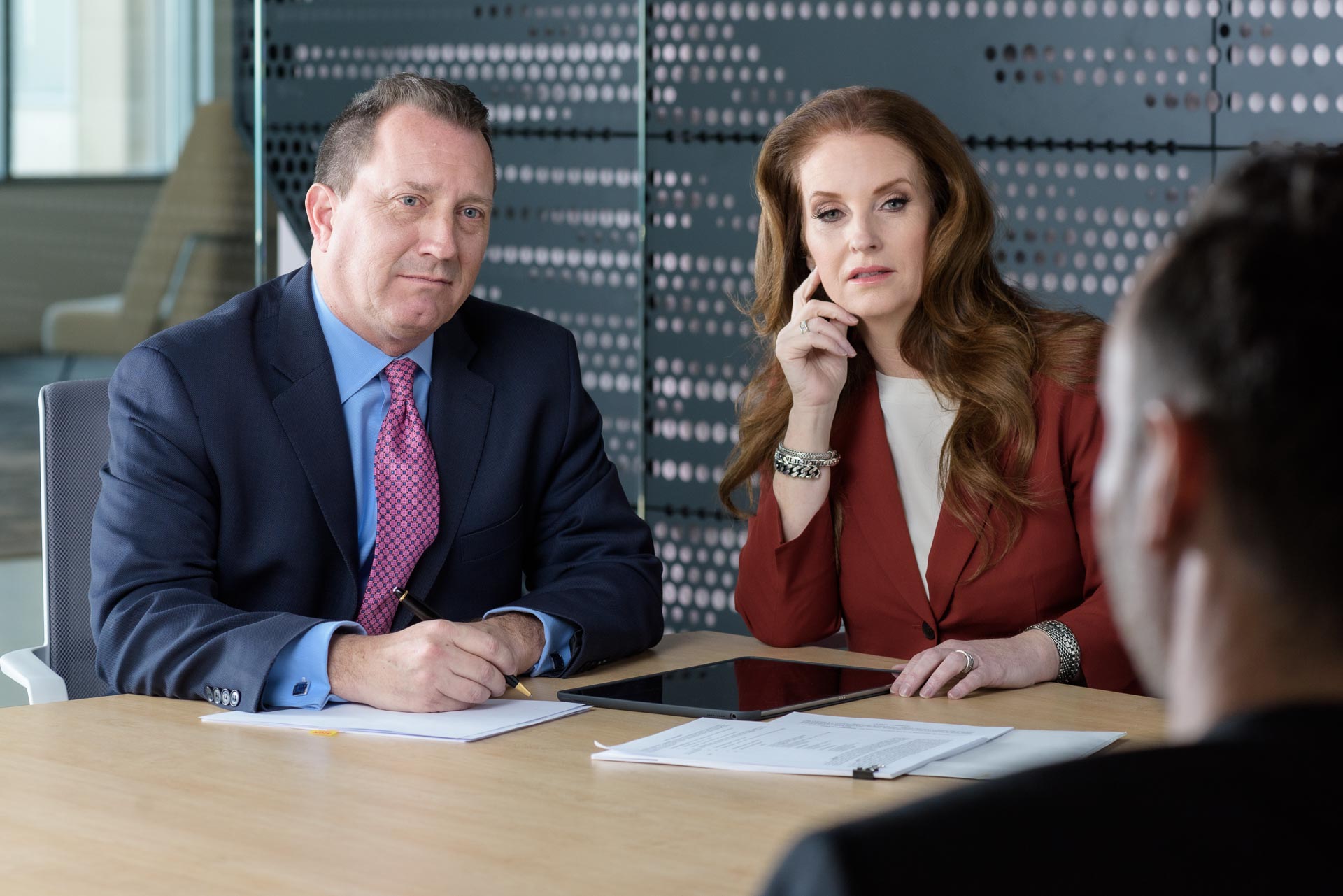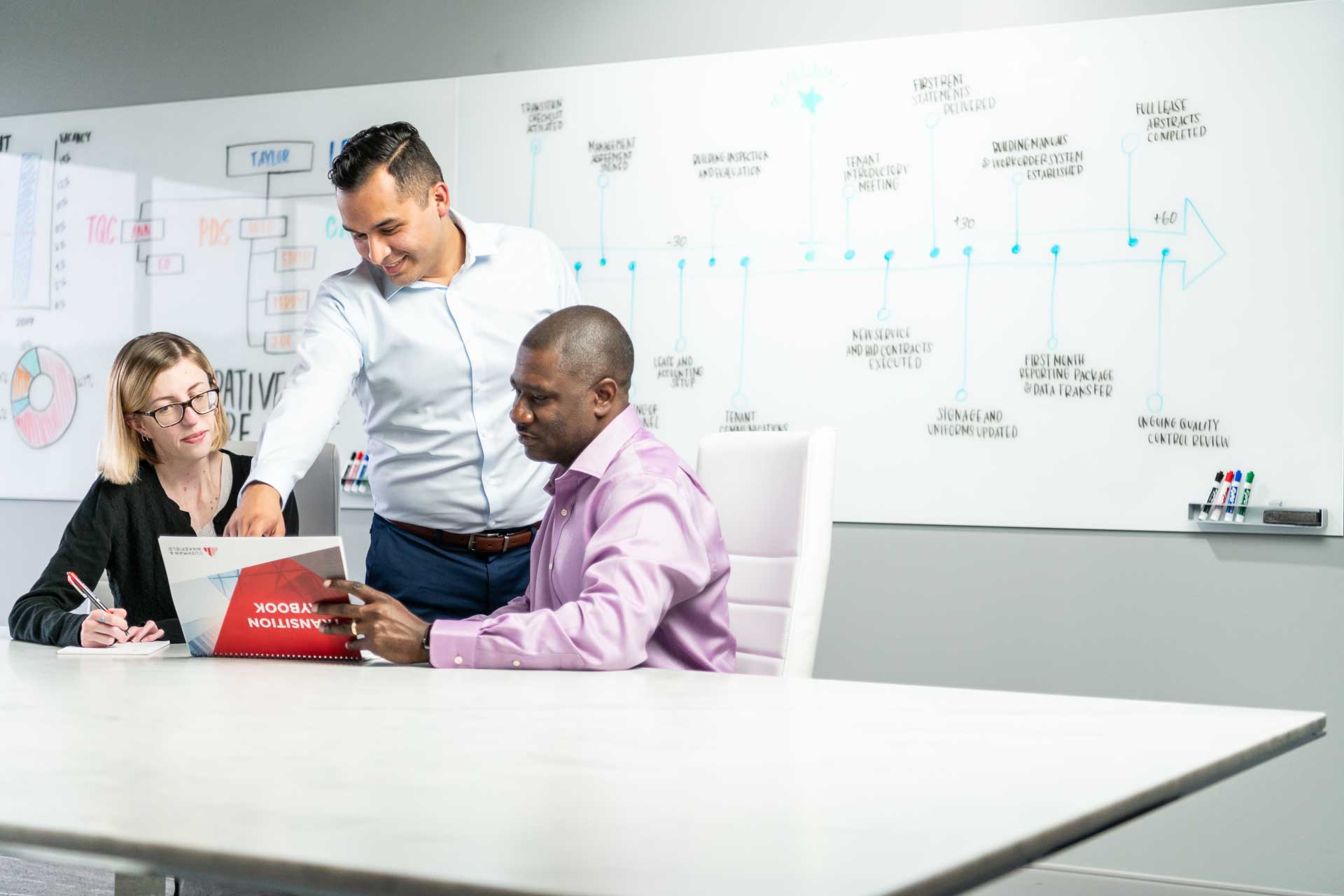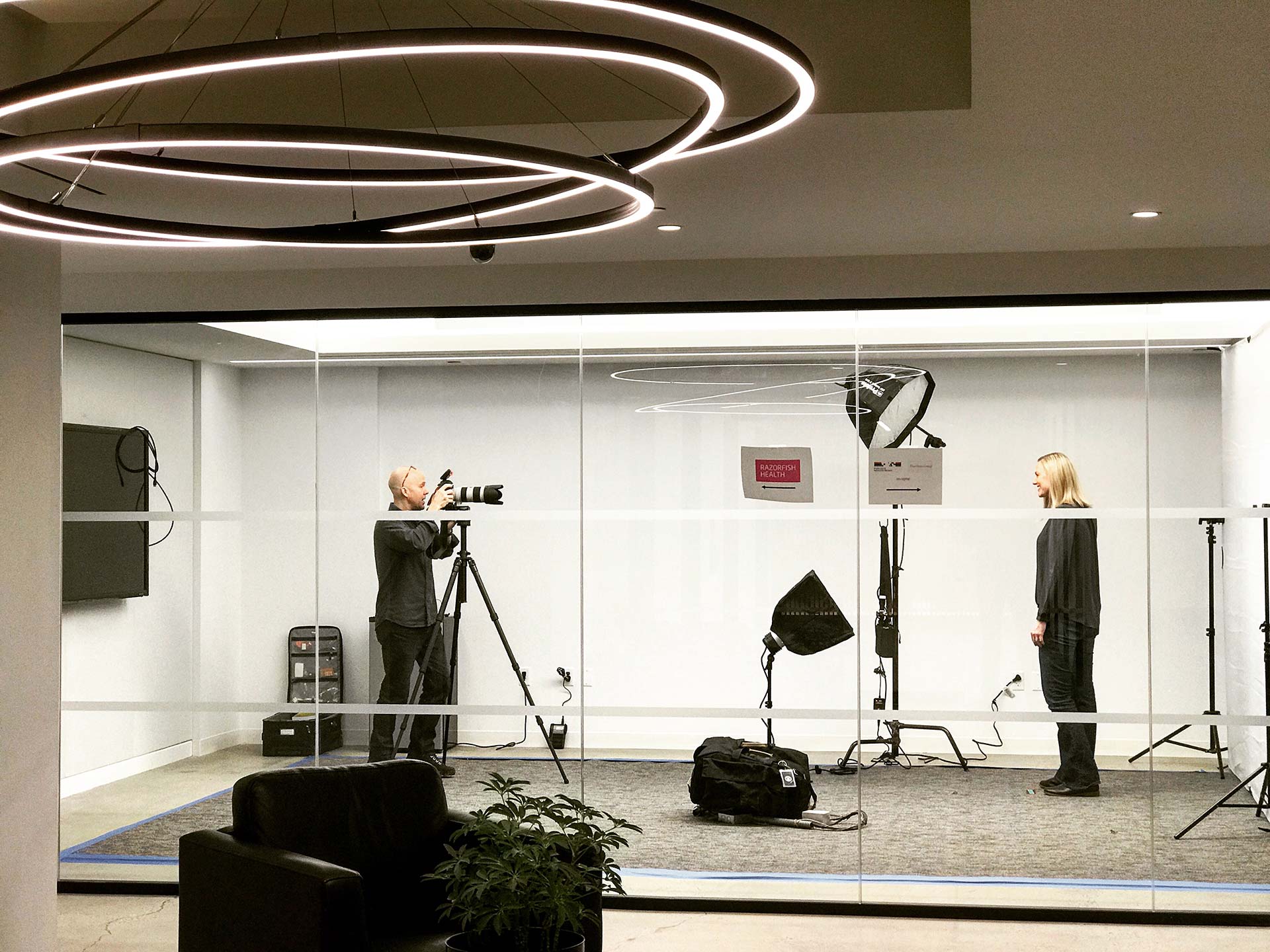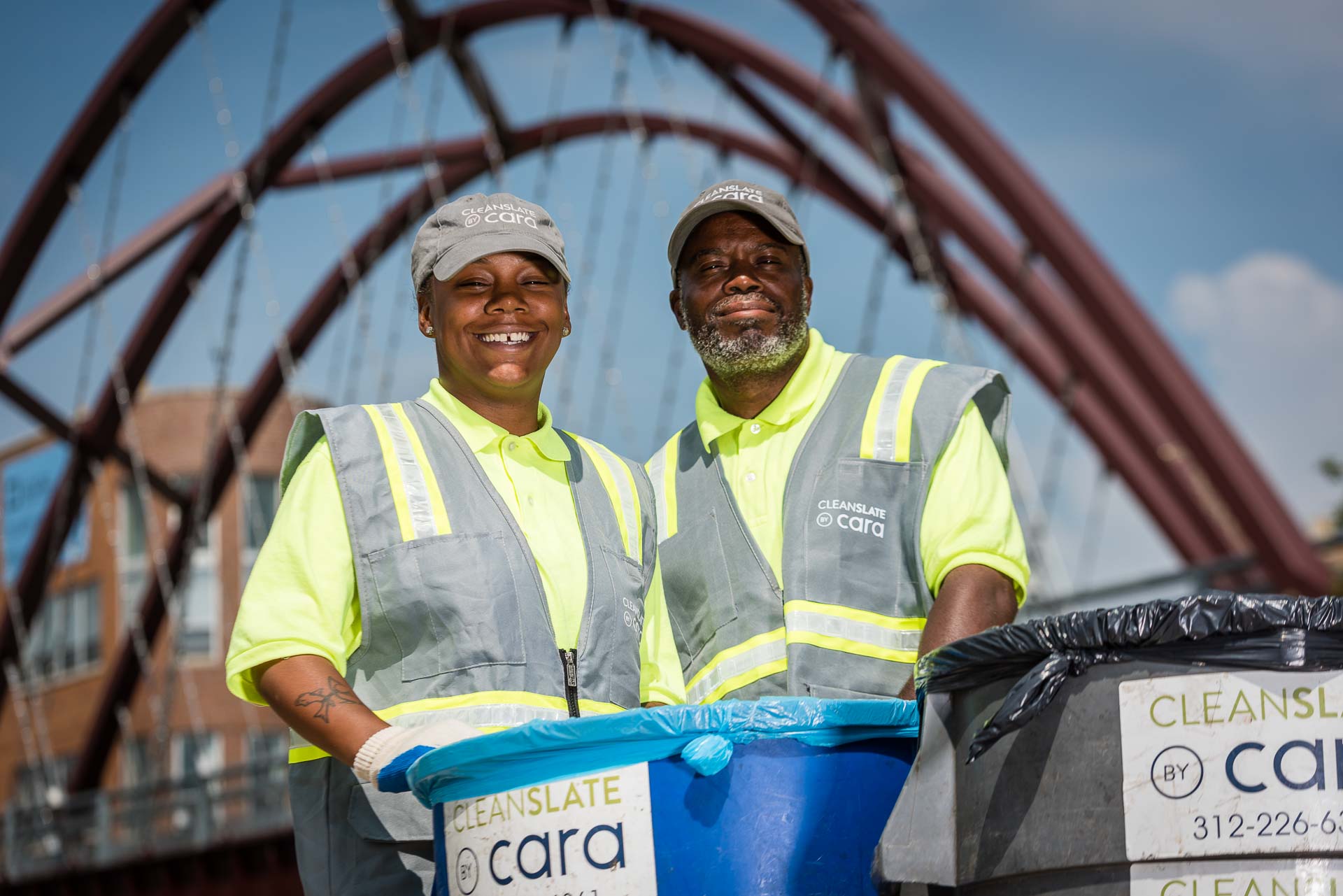 Rohner Story
THE STORY OF ROHNER PRESS
Matt first met Bruno Rohner when their kids were in grade school together. They bonded over their mutual love of old-school media like film photography and printed pieces—the places where ink and chemistry create images on physical substrates.
Kaveny Story
THE STORY OF KAVENY + KROLL
This Chicago boutique personal injury firm needed a distinctive style for their corporate lifestyle series, so Matt brought in a make-up artist and created images using their beautiful office to highlight power, grace and warmth.
Cushman & Wakefield
THE STORY OF CUSHMAN & WAKEFIELD
A friend of a friend turned up one day as the assistant to the CMO of the global real estate company Cushman and Wakefield, so Matt did their portraits.
Mauge
THE STORY OF MAUGE
The creative agency Mauge and Matt had a mutual friend in Lewis, co-creator (with partner Anne) of the incredibly successful Chicago wifi-free zone, kibbitznest.
LEGAL AID CHICAGO
THE STORY OF LEGAL AID CHICAGO
As Matt got to chatting with John Gallo, executive director at Legal Aid Chicago, he realized the organization fit with his own values about food, work and housing—they help many people to stay in their homes.
PUBLICIS HEALTH MEDIA
THE STORY OF PUBLICIS HEALTH MEDIA
Headshots for senior staff of a Fortune 1000 in three cities? No problem.
CARA CHICAGO
THE STORY OF CARA CHICAGO
The nonprofit Cara Chicago is gaining a renowned reputation for its job training and placement programs for people living in homelessness, and Matt was thrilled to get involved.